Cleaner. Greener. Cheaper.
Move towards a pollution free electricity with our solar power solutions.
Take control of your power supply and costs with solar panels.
Make your best choice from our most popular solar power solutions. Our solar systems are designed to suit your unique needs. With an option of battery, store electricity to power your essential appliances during a power-cut or night times. Gain greater freedom from your irregular grid supply. Most importantly, make huge savings on your monthly electricity bills.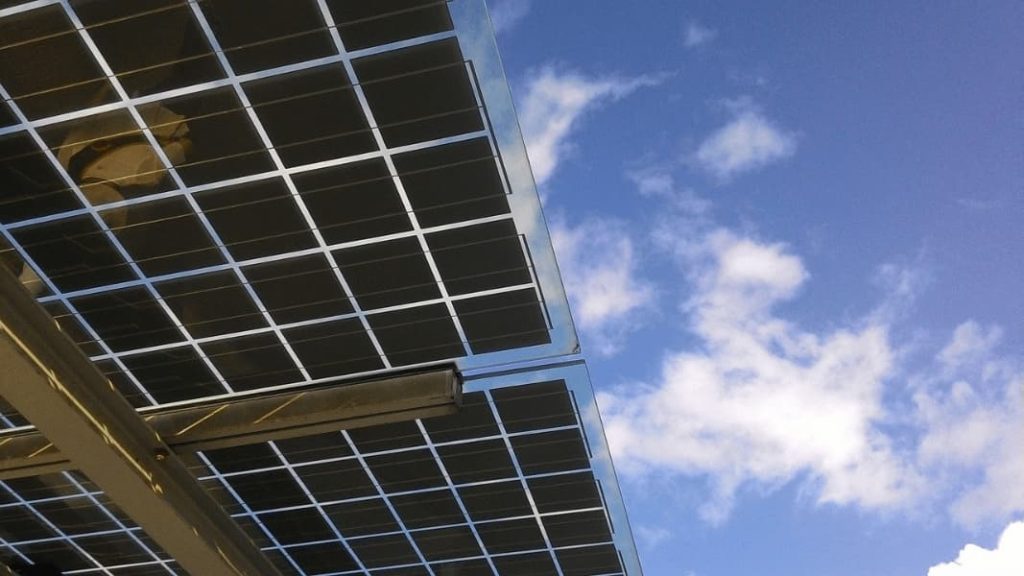 Cutting edge solar power systems for your home, business and industry
At Prominous Solar, we integrate some the most advanced solar power modules and technologies. We aspire to deliver the most amount of energy, maximum savings and a reliable system. Our fully-integrated design approach to solar power systems, battery storage, regular monitoring and maintenance services make our solar solutions deliver a worthwhile investment for you with greater returns and peace of mind. 
Experience exceptional customer service
With Prominous, you will have a seamless experience switching in to solar, resulting from the learning of highly experienced team. Collectively with over 20 years of experience executing a vast number of projects across both residential and a diverse range of industries, means your solar installation project will not only meet your unique requirement, but will also be delivered just right, on time and with outstanding quality.
Refer a friend to switch to solar power. Get rewards*.
WhatsApp for more details. 
Prominous Solar is a leading technology innovator and solar power systems integrator. We design, build, install, operate and maintain residential rooftop solar panels and commercial solar power plants.
Founded by a leadership team with over three decades of global experience, we passionately believe in continuous innovation to create a sustainable social environment.
Get free electricity bill assessment.
Prominous Solar is helping clients across the whole of South India and expanding further.
You could follow us here in our channel. We publish our interviews, educational videos and projects.
Find out more about how to gain control over your power requirement and reduce energy costs with solar power plants.
Gives you the power to generate solar power and also store it, so that you can use even during power cuts.
Solar water heaters concentrate heat from the sun to boil water through out the day.
Life saver for agriculture and farmers. Solar water pumps comes with long life and minimal maintenance.