Commercial Solar Power Plant
Gain control over your electricity supply.
Solar power reduces your overall electricity costs
Solar power is an economical and efficient alternative to the conventional power supply. You can gain greater control over power supply for continuous electricity for your business and reduce overall energy costs and monthly bills, by installing a commercial solar power plant. Besides, it also demonstrates your corporate social responsibility (CSR) and commitment to creating sustainability.
Commercial Solar Power Plant Solutions
Rooftop Solar
Convert your idle rooftop space into solar power system. Convert sunlight into solar electricity to power your office. Make huge savings on your overall electricity costs.
Grount Mounted Solar
Our ground mounted solar solutions are designed to optimize the land usage, for maximum coverage for both solar panel structure, workforce movement for maintenance and services.
Solar Power Plant for continuous business growth
Companies require continuous power to operate and grow. The demand is only ever increasing as the business grows and so does the overall electricity and diesel costs. You could take control of these increasing costs, both now and also the future.
Companies worldwide have realized the benefits of having a solar power plant as part of their electricity source and overall energy management system is a powerful way to control costs. This helps companies to reduce the use of diesel generator and electricity from grids. Thereby, reducing pollution and carbon emissions produced by burning fossil fuel for conventional power.
Huge savings on energy cost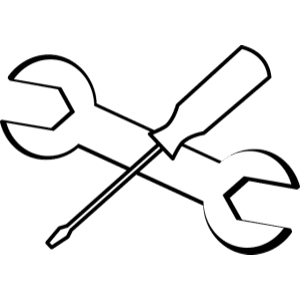 Easy maintenance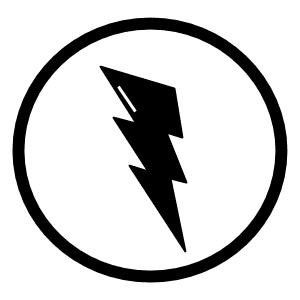 Continous availability
High reliability
Lower bills and better cash flow
Real time performance monitoring
Longer lifetime for energy production
Our systems combine higher efficiency, high performance solar panels, advanced and reliable mechanical mounting and electrical systems, longer warranties and innovative procedures with operations and maintenance (O&M) services to maximize energy output from your building rooftop solar power plant.
Stronger business operations
Installing a solar power plant can help you boost your business profit margin. This can also improve your company brand image and inspire your team. Our fully integrated solar power solutions are designed for reliability and efficiency, combined with our expertise in rapid installation, you enjoy the benefits of solar energy in a very short time.
Smart move towards your energy future
Our solar solutions provide you a direction and to move towards a smarter energy management, cleaner electricity and a sustainable environment. We also provide an intelligent platform that can provide you with visibility on your electricity usage and a smarter insights to energy savings.
Your ideal Solar Power Partner
Prominous solar as your ideal solar system integrator and energy management partner, we lower your overall electricity costs with our highly experienced engineering team, operations and project management expertise, combined with efficient financial engineering, we help you get continuous power, maximize your plant solar power yield, monitor the power plant performance and eventually help  modernize how you power your your business.
Services designed to suit your need
(Fully Integrated EPC Solution)

Hybrid Solar Power Systems
(Integrated with Diesel Generators)
Installation, operation and
maintenance
Energy Audit &
Performance Monitoring
Systems Integrations with Enterprise IT
Financing Models for commercial solar power plant
Install a solar power microgrid that can operate with and without connection to your main electricity grid. This is ideal for all kinds of social environments like cities, towns, villages and industrial areas. Our solar power solutions combined with battery storage provide you independence and self-reliance with clean electricity for urban commercial buildings, staff quarters, apartment buildings, manufacturing industries and also for remote rural communities.
Seamless integration with multiple power sources like a solar power plant, electricity grid, diesel generators, and wind energy.
Our solutions are designed to scale for every type of business from small offices, commercial buildings, institutions to large manufacturing industries.
Affordable and Profitable
Achieve substantial savings by reducing your electricity bills and expensive diesel costs. Export surplus power to the grid for a profit.
With battery backup, get continuous electricity during power cuts, load shedding, feeder outage and also during night times.
Frequently Asked Questions about Commercial Solar Power System

Prominous Solar is helping clients across the whole of South India and expanding further.
You could follow us here in our channel. We publish our interviews, educational videos and projects.