Power up your house with
Rooftop Solar Panels
Generate free electricity from your idle rooftop
Bring energy to your home with a fully integrated residential Rooftop Solar Panels. Our energy-efficient solar power systems provide a cleaner, greener lifestyle and most importantly, giving you great savings by reducing your electricity bills. Integrated with battery backup gives you freedom from power cuts and electricity available day and night.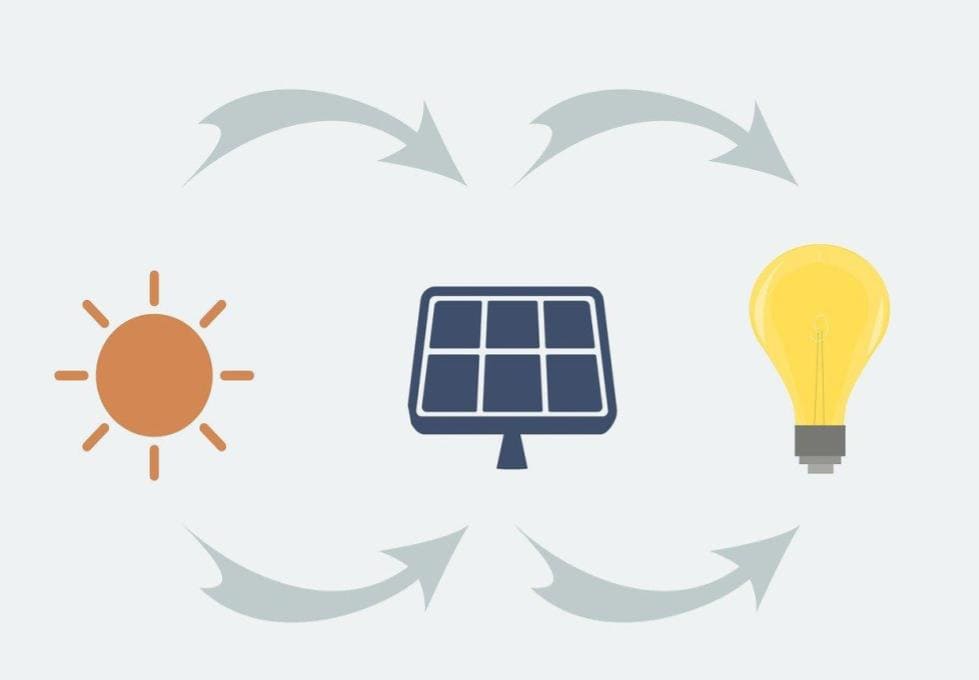 Produce your own solar power
From your home rooftop with solar panels. Most importantly, reduce your overall electricity costs.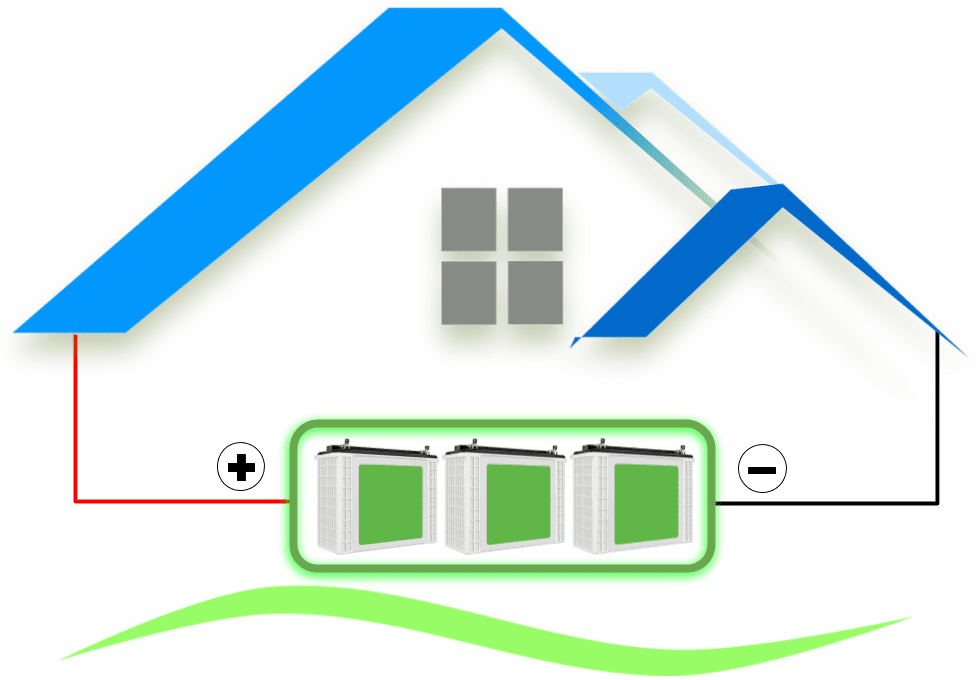 Store electricity with battery
Get continuous supply even during power cuts and night. Above all, gain greater control over your electricity supply.
Get free electricity bill assessment.
Take control of your power supply, with our complete home solar panel system
Make your best choice from our most popular home solar systems. Our solutions are designed to suit your needs. With an option of battery, store electricity to power your essential appliances during a power-cut or night times. Gain greater freedom from your main grid and most importantly make huge savings.
Huge savings on energy cost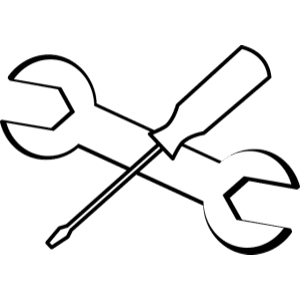 Easy maintenance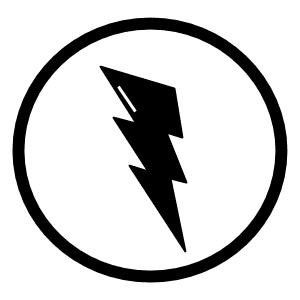 Continous availability
High reliability
Lower bills and better cash flow
Real time performance monitoring
Designed to work along with the power grid, the solar power system works as the main power source. As a result, it greatly cuts down grid power usage and therefore reduces your monthly bills. 
Fully Integrated with a powerful battery pack, our system stores solar electricity for your use anytime you need. For instance, during power cuts or night times with uninterrupted power. Thereby, giving you freedom and peace of mind.
Hybrid solar power systems, in simple words, are a combination of On- Grid and Off-Grid systems. When an On-Grid system has the facility to store the energy generated from the solar panels in a battery, it is known as a hybrid system. The facility to store the generated energy into a battery is an added feature.
Knowledge series from Prominous Solar
Subscribe to our YouTube Channel
Installing Rooftop Solar Panels is easy with Prominous

Our experts will do the homework for you. From determining whether your home rooftop space is ideally suited for solar power, to identifying the right type of solar panels and systems, getting your house solar powered in a short time. Our experts are highly experienced and trained to deliver seamless installation and great customer service. 
Frequently Asked Questions about Home Rooftop Solar Panels System
How does home solar power system work?
Solar panels system work by converting sunlight into electricity. Home solar systems mainly consist of solar panels, inverters, batteries in some cases and electrical wiring. The photovoltaic cells (PV) on the panels absorb the sunlight and produce Direct Current (DC). Solar inverter converts this DC into usable Alternating Current (AC) that is then distributed to home electrical appliances.
How much can I save by with a rooftop solar power system?
The size of your solar power system and your current electricity usage will determine how much you can save. A typical 1kW solar system will generate upto 5 units per day i.e., you can save up to 1500 units of electricity for every 1kW per year approximately. There are various factors like size, performance, weather, pollution, unit rate etc., are involved in determining and maximizing the solar energy produced and your savings.
What is the lifetime of solar panels?
Solar panels generally have a very long life, typically about 20 to 25 years or more. They are very robust and are designed to withstand extreme weather conditions like hot summer or rain. The solar cells are made of silicon material, which is basically sand. Since there are no moving parts in the solar panels, there is very little chance for it to go faulty. Hence they have a very long useful life.
Can solar systems be used like a normal Inverter during power cuts ?
Simple answer is YES. Off-grid and hybrid type solar power systems provide an option to connect batteries to store electricity produced by the solar panels. Solar inverter charges the battery for backup and distributes the remaining power to home electrical appliances. Similar to the normal home inverter system, the number of hours the power backup lasts depends on the number of batteries connected to the system.