Solar Power System-2kW​ can produce up to 10 units of electricity per day. Best suited for 3 bedroom house connecting fans, lights, TV and fridge. Even more so, integrate it with a powerful battery pack to store solar power for your use during day and also at night. As a result, this gives you significant savings on your monthly electricity bills.
Prominous home Solar Power System-2kW
Get powered up. Get great savings.
| LED Lights - 10 & CFL Lights - 7 | TV - 1 |
| --- | --- |
| Fan - 5 | Fridge - 1 |
| Laptop / PC - 1 | 0.5 HP Motor - 1 |
Grid-Tied Solar Power System
Standard Triangle Structure

Space required: 200 Sq.ft
| | |
| --- | --- |
| Original Price | Rs. 1,45,000/- |
| Price | Rs. 1,22,130.39/- excl. GST |
| | Rs. 1,33,000/- incl. GST |
| You Save | Rs. 22,870 (16%) |
Solar Power System With Battery​
Standard Triangle Structure

Space required: 200 Sq.ft
| | |
| --- | --- |
| Original Price | Rs. 2,00,000/- |
| Price | Rs. 1,68,044.08/- excl. GST |
| | Rs. 1,83,000/- incl. GST |
| You Save | Rs. 31,956 (16%) |
*Installation extra based on location.


Estimated Monthly Units
285 Units
Average Savings
Rs. 1,880 / month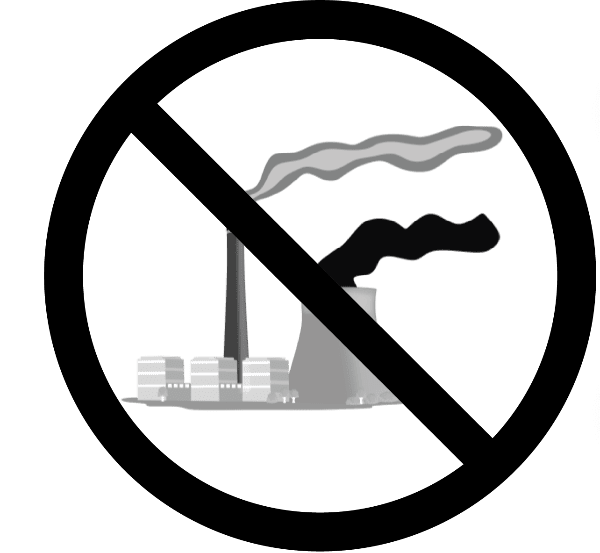 Carbon Emission
Reduced by 245 Kg / month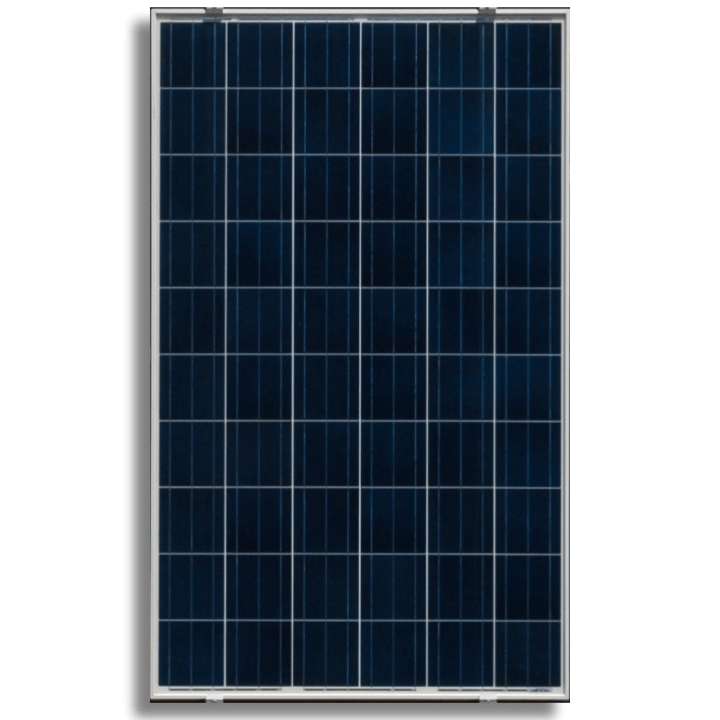 Manufacturer's Warranty
Product Warranty: 10 years
Performance Warranty: 25 years
Weatherproof
High resistance from extreme conditions like salt mist and corrosion
Performance and Productivity
Better performance even at low light conditions
Certifications
IEC and BIS certified
IP67/IP68 rated junction
Higher efficiency and minimum loss
High grade solar panels with excellent temperature withstanding capability.
Safety
Fire Safety: Class C (Type I)
Electrical Safety: Class II
Specifications
1500vdc polycrstalline panel
Upto 17.31% conversion efficiency
3.2mm, AR coated tempered glass

Design
Compact and Sleek design blends with your home decor. Integrated with an LCD display provides real time visual information to you.
Remote Monitoring
Monitor system status and solar power produced through Wifi or GPRS Kit(Optional)
Maximum Efficiency
MPPT Efficiency >99% (Maximum Power Point tracker)

Power

Parameters

On-Grid

Off-Grid

Input

Max. DC input

2000w

2000w

Max. DC voltage

500Vdc

48V

Max. input current

11A

40A

MPPT voltage range

100 - 490 Vdc

80 - 230V

Output

Max. AC output

2000w

2000w

Max. output voltage

230Vac

220Vac

Max. output current

9A

9A

Output voltage range

155 - 270 Vac

210-240 Vac

Peak Productivity

97.6%

88%
Standard Triangle Structure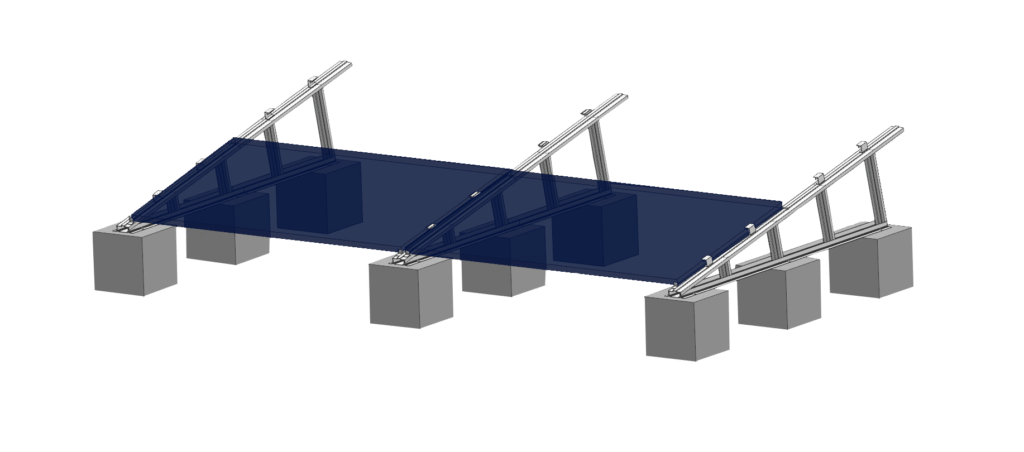 Material
GI or Aluminium
Lower End
1.5ft

Top End
3ft 

Wind withstanding capacity
170km/hr
Dimension
2m in length.

Angle
13 to 30 degrees.
FREE DELIVERY ​
Delivered free of charge across India on all items purchased in our online store.

EASY EMI
Easy monthly installments EMI available on all major credit cards and cardless.

SECURE PAYMENTS​
Accept all payment modes with cards, net-banking, UPI and mobile wallets.

HIGHEST QUALITY​
Best in class collection of solar products, solutions and delivery of services.
Number of panels selection depends on space availability, cost and will be selected optimally to deliver maximum output. 
Rates for Solar Power System-2kW are inclusive of taxes.

Prices listed above excludes internal wiring and any civil engineering work that may be required.

Installation cost, may vary 

based on your location, 

scope and amount of work involved.
For any queries, please WhatsApp or contact our customer care numbers +91 8939186040 / +91 9962986040. We will be happy to help.
For more information about Solar Power System-2kW
Find out more about how to gain control over your power requirement and reduce energy costs with solar power plants.
Gives you the power to generate solar power and also store it, so that you can use even during power cuts.
Solar water heaters concentrate heat from the sun to boil water through out the day.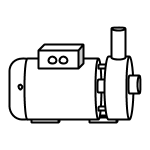 Life saver for agriculture and farmers. Solar water pumps comes with long life and minimal maintenance.